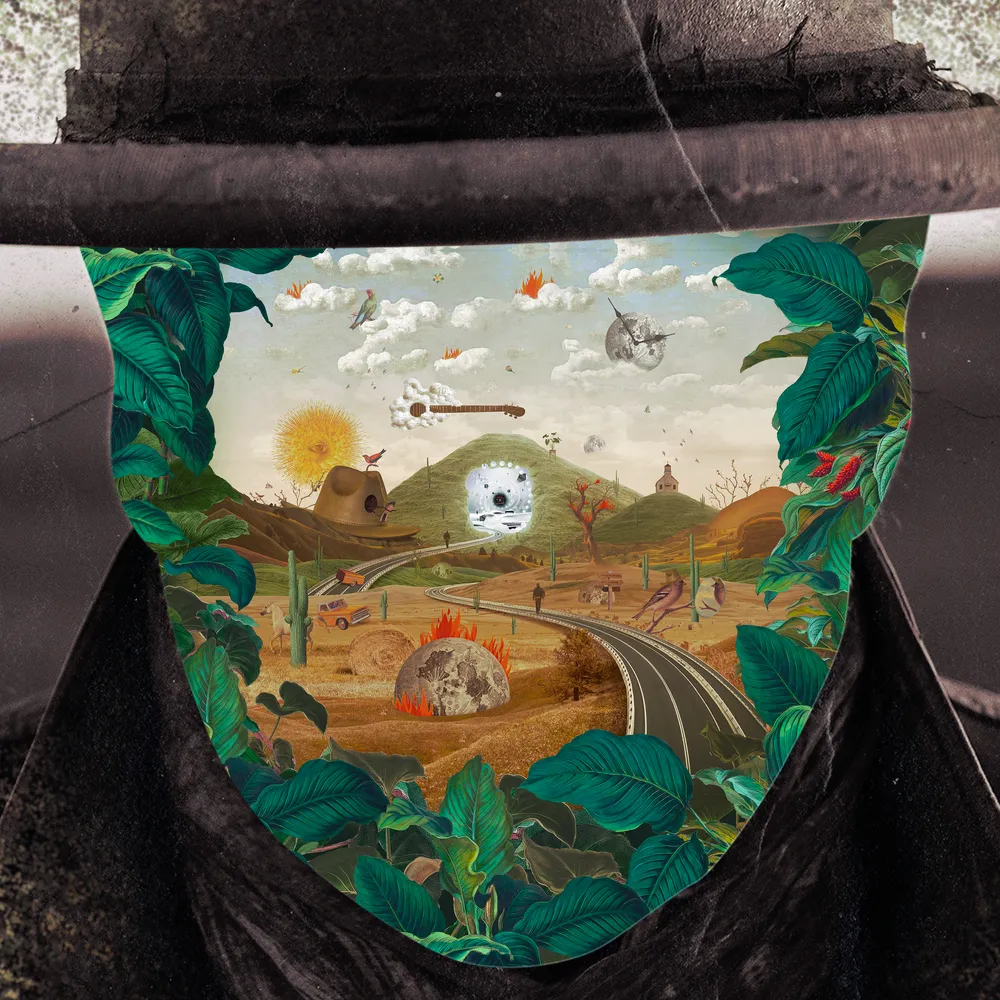 Celebrating X: A Bad Think's Tenth Album
An immersive scavenger hunt like no other. Created in honor of A Bad Think's new Dolby Atmos release, X, this infinite art is an ode to the career and talents of longtime musician Michael Marquart. Discover secret puzzles, win unique prizes, and learn more about the man pushing the envelope of surround sound and immersive audio.
Click hidden objects in the Infinite Art to unlock challenges and put your audio knowledge to the test.